Rothy's
Rothy's exists in a category of one. So to launch their first-ever brand awareness campaign, we challenged consumers to reimagine what a shoe could do.
In Rothy's case, it's kept 400,000 pounds of plastic from reaching our oceans, transforming plastic bottles into thread used to manufacture products that look as good as they feel. That's the Rothy's Effect—an uncompromising commitment to be better. You can't help but feel that joy from the moment you slip into your first pair.
Now, that's more like it.
Agency:
YARD NYC
Creative Director: Jillian Haney
Copy Director: Harrison Combs
Rothy's Creative Director: Caroline Reece
Rothy's SVP Marketing: Elie Donahue
Rothy's CMO: Tom Herbst
Director/Photographer: Jacob Sutton
Choreography: Amy Gardner
BTS Photography: Gwen Rodgers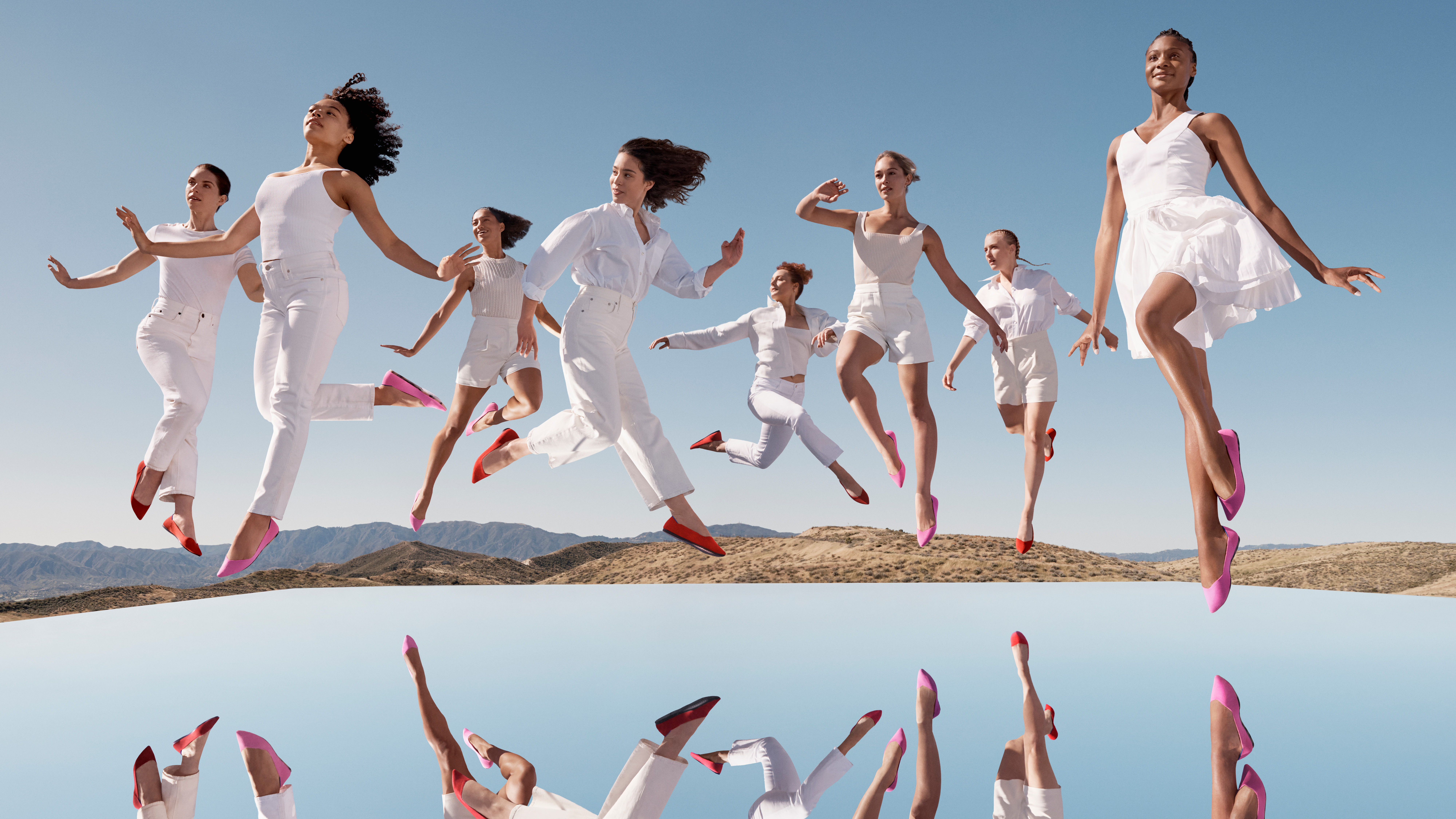 The Objective


Develop an integrated campaign that drives wide scale awareness for Rothy's, while serving as an evolving, ongoing creative platform for communication.

The Challenge

The world doesn't need any more ordinary shoes, but it does need shoes that are as uncompromising as the people that wear them—shoes that transform to their uncompromising ways of living.

The Opportunity

Rothy's clearly has superior goods, but it has yet to unlock a way to elevate the brand and products into a universally known icon status.

DRTV Marketing

Segmented to deliver messages of style, comfort, and versatility.