I enjoyed working at Gap as both a full time and freelance Art Director from 2014-2017. Find one of my favorite case studies below. To see more work from the Gap, GapFit, GapBody, GapKids, or babyGap archive, please contact me.


---
Gap

For Gap's Summer 2017 campaign, I am Gap, we set out to capture an authentic portrait of an American Summer. Street cast across the country, we found people who were worlds apart in life, but neighbors in spirit—brave, loving, funny, powerful, complex, and strong. All together, that's America. All together, that's Gap.

Art Director: Jillian Haney
Creative Director: Brynn Heminway
Copy Director: Mariel Cruz
Casting Director: Angus Munro
Photographer: Valerio Spada
Stylist: Beth Fenton
Agency: Untitled Worldwide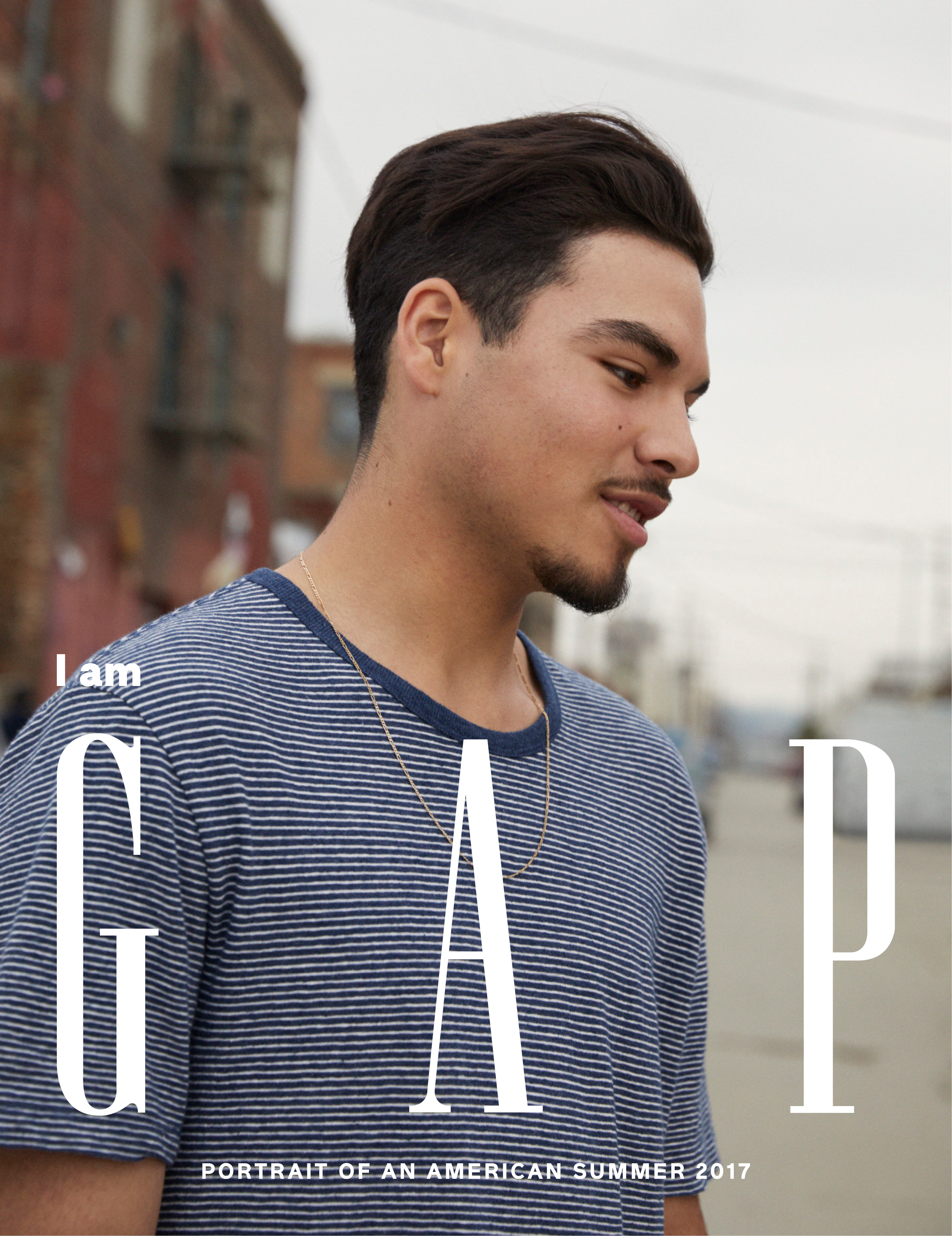 We captured behind-the-scenes outtakes and still lifes during the cross country shoot to use in supplemental digital and social executions.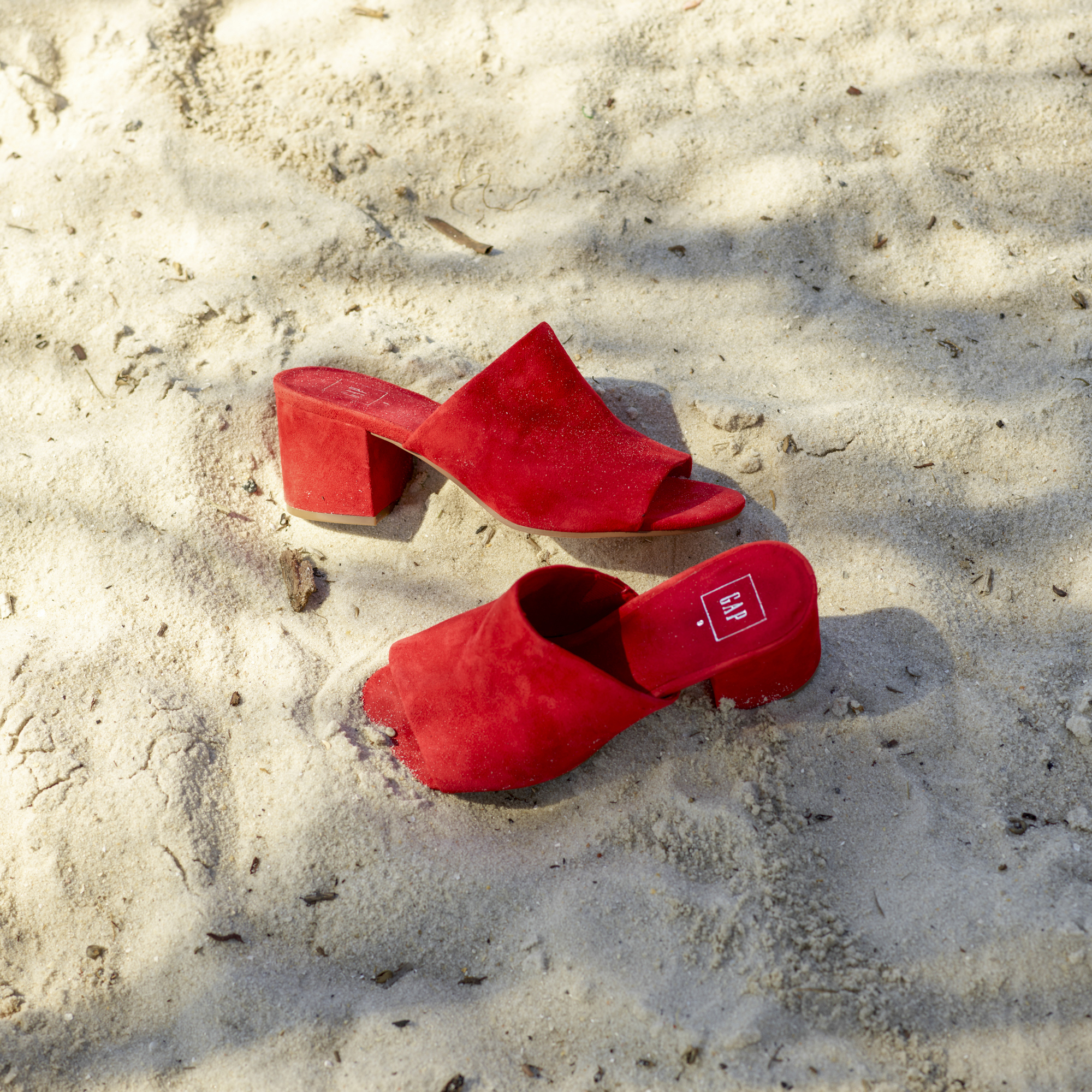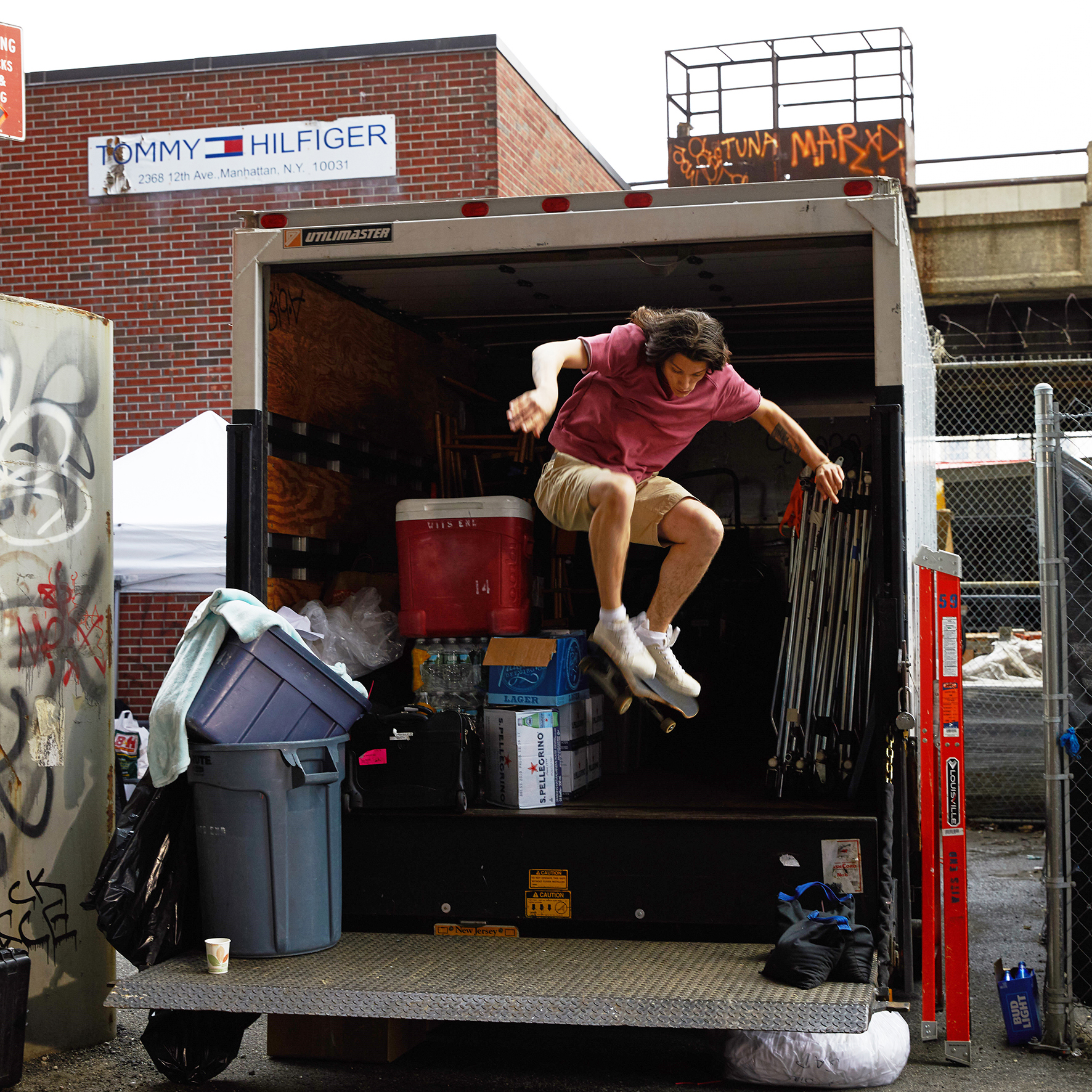 One of my favorite initiatives of the campaign was casting and briefing artists, photographers, and directors that I admire to help create a third wave of product-centric content through their unique lenses. We used these authentic assets in editorial and social storytelling.

Product Partner:
Mary Manning

Mary shot Gap summer men's tees in a range of colors on painters and sculptors in the artists' studios. Mary shoots film and scans the prints to give a muted texture to the work.
Featured subjects: Jamie Chan, Monique Mouton, Leigh Ruple, Eric Palgon, and Paul Wackers.
Learn more about Mary at
@
maryymanningg
.

Product Partner:
Tracey Nicholson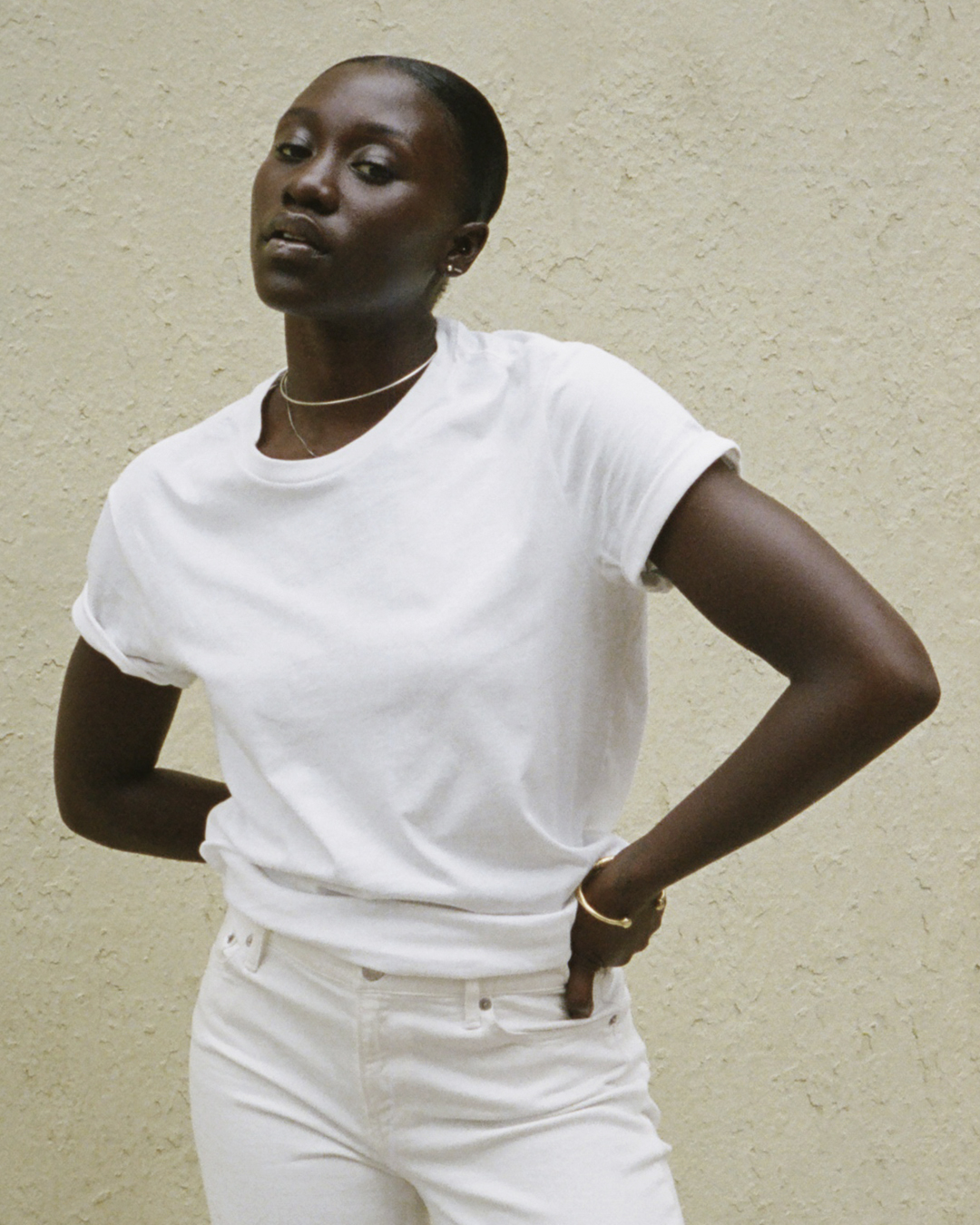 Tracey is a New York fashion editor who selected and styled clean, cool whites from Gap's summer collection in her debut commercial photography shoot.
Featured subjects: Sandra Drifter, Zeyna Sy, Sandra Winther, and Bianca Valle.
Learn more about Tracey at
@tracey_nicholson
.

Product Partner:
Chris Read
Chris is a director and opted to capture Gap linen shirts in a way that celebrated their lightweight ease.
Learn more about Chris at
@_chrisread
.

Product Partner:
Laura Barisonzi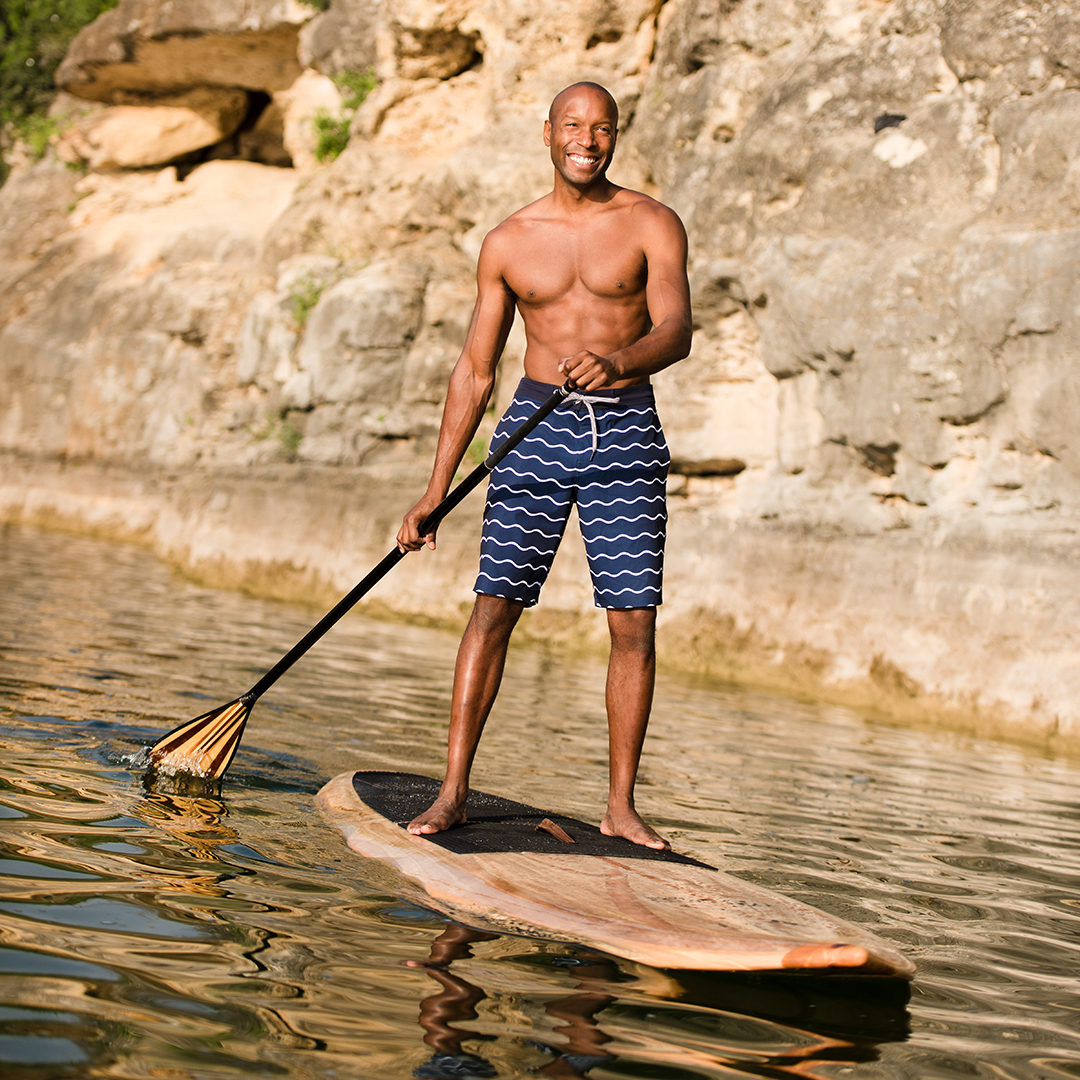 Laura is a photographer who loves the outdoors and is drawn to subjects with drive, determination, and dedication for their craft. In this series, Laura captured Gap summer styles on two divers who transform defunct oil rigs into artifical inhabitable reefs for ocean life in San Diego, the owner of a shop that builds SUP boards in Austin, and a canoe-maker in Long Island's North Fork.
Learn more about Laura at
@barisonzi_photo
.

Product Partner:
Brandon Kornprobst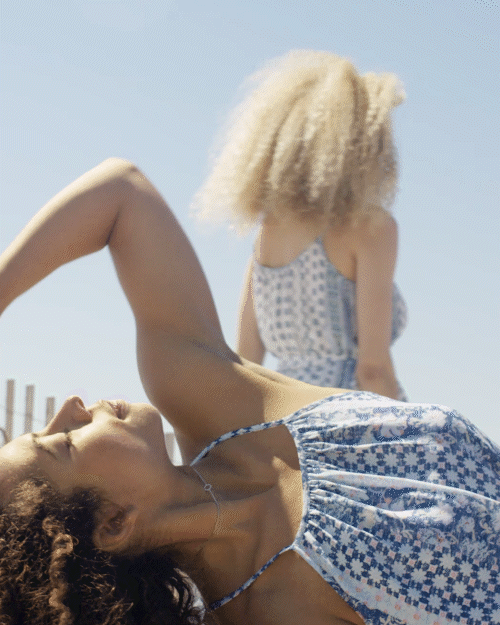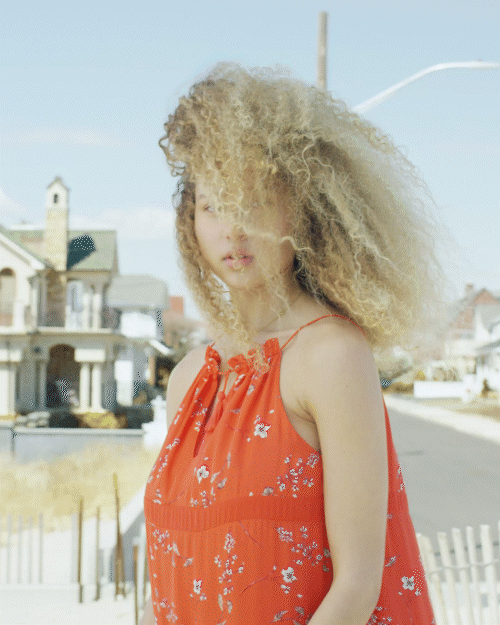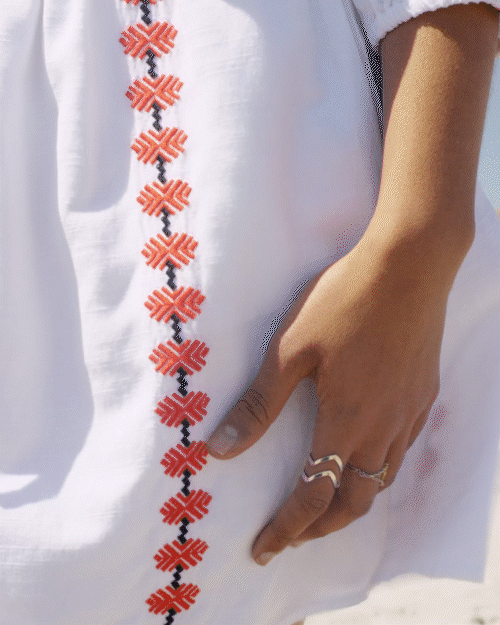 Brandon is a filmmaker and photographer who captured Gap's summer dresses near the beaches of Rockaway, New York.
Learn more about Brandon
here
.

Product Partner:
Bree Holt
To celebrate the early days of summer, Bree hit the pavement in the Gap summer collection with friends, skateboards, and music. Her images represent their talents, passions, and power.
Learn more about Bree at
@exquisite_eye
.